15kV Compact Transformer Substation
Prefabricated Compact Transformer Substation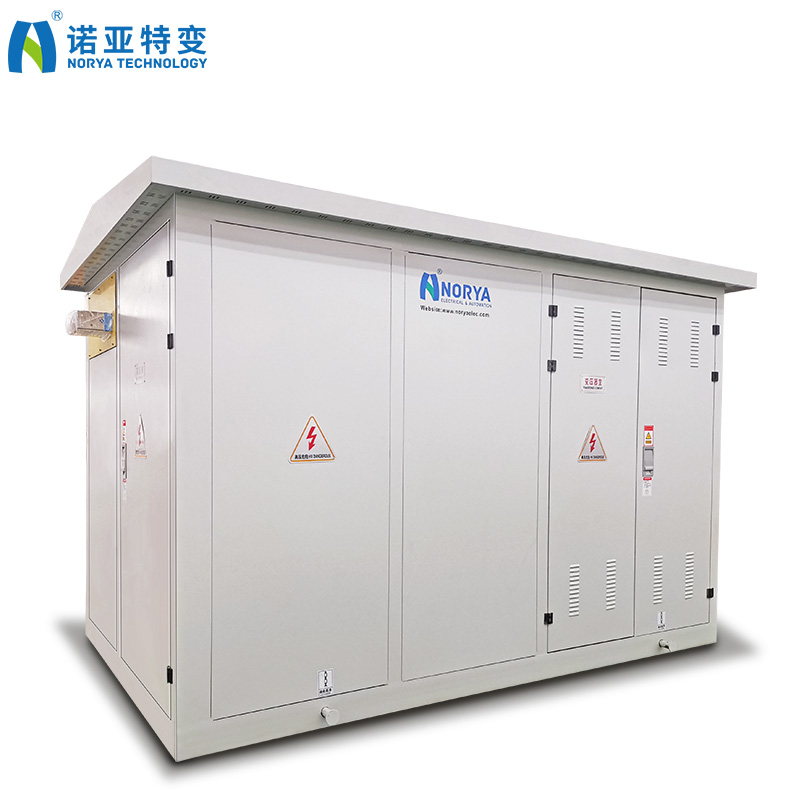 Compact transformer(also can be called as Compact Substation, Prefabricated Substation) is suitable for business centers, schools, substations and etc, which can be matched flexibly, transported, installed and maintained easily. Also, it can save the space.
Technical specifications:
Model: YBW-1250/15
Rated voltage: 15/0.4kV
Rated frequency: 50Hz
Rated capacity: 1250kVA
Rated current: 48.11A/1804.27A
Advantages:
1. Save the space
2. Short installation period
The on site installation only takes 6 steps: fix the position, HV incoming terminal wiring, protection setting verifying, transmission tests, commissioning, and etc.
3. Low cost
Compact transformer can help increase the quality of electricity feeding with reasonable cost.
4. Complete insulation structure
Compact transformer includes HV and LV switchgear, transformer, circuit breakers and other devices without exposed live part in complete insulation structure to avoid electric shock risk and enhance safety level.
5. Flexible combination method
Each Compact Transformer is a independent system, which varies the combination method.
6. Stable and reliable performance
The enclosure of our Compact Transformer is made up of Al-Zn alloy coated steel, with inner aluminium alloy shrouding and fireproofing materials. The fans and dehumidifying device can also be installed inside it. The compact transformer is fit for both indoor and outdoor conditions.
7. Factory prefabricated
Our Compact Transformer is well installed and debugged before delivery, which help you save the time and make things easier.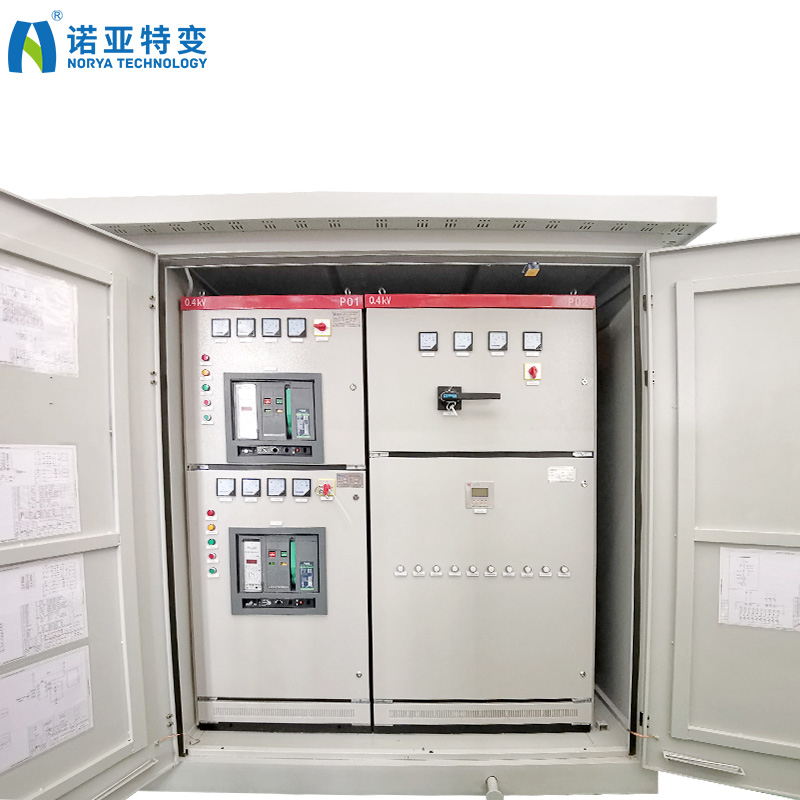 Foshan Noah Electrical Co., Ltd is a professional manufacturer of various kinds of transformers, oil-immersed type, dry type, OLTC(Online Tapping Change), and special type transformer. And Norya is our brand. Feel free to contact us!