Magnetron Sputtering Power Supply
Usage:
It is suitable for vacuum magnetron sputtering. The current, voltage threshold, operating frequency, output polarity and working mode can be set according to the requirements of vacuum equipment and sputtering.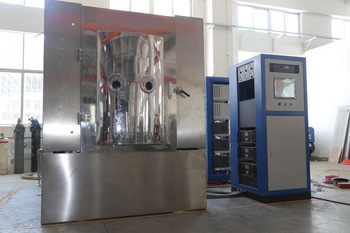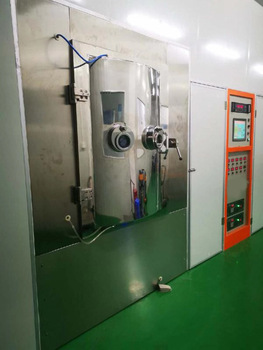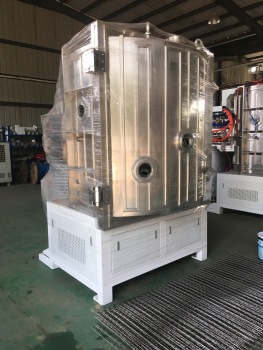 Description of Characteristics
This power can realize to switch AC and DC power output; and current-stabilization mode, voltage-stabilization mode and etc can be also switchable.
There are four modes: DC+A
symmetric bipolar pulse
DC, Dipulse, Intermediate frequency and Bias voltage; The output waveform can be set as sine wave, pulse square wave, triangular wave, trapezoidal wave or other waveforms.
Specification
Current: 0~10 A
Voltage: 0~2000 V
Power: 20~100 KW
Arc extinction build-up luminance: 9~12 μs
Foshan Noah Electrical Co., Ltd is vacuum coating power supply manufacturer, integrating R&D, production, sales and service as one. We have strict quality control, strong technology, advanced manufacturing technology, rich experience in engineering and great supportive package of services.
Our R&D team have breakthrough in more than 30 projects of composite energy management system, laser pump, gas precombustion and ionization, plasma acceleration, plasma surface treatment, wind power and energy storage, strong magnetic confinement, the plasma cyclotron wave heating, brake energy recovery and interconnection, secondary battery integrated management control, the stability of high power pulse power supply, superconductivity and constant magnetic field power supply, laser pump power supply, magnetron sputtering power supply, fast switching power supply, power transformer, electric reactor, high frequency transformer components, high-frequency electronic switch drive components, special electric power equipment, active power filter and reactive power compensation, unbalanced grid processing, AC regulated power supply, rechargeable power supply, inverter power, and electronic and electrical equipments. Our mainstream products are involved in power quality, power conversion, instrumentation, radio and television communications, transportation, renewable energy, industrial manufacturing, environmental health, medical security, plasma application and other industries; With high quality, high cost performance, independent intellectual property rights as the features,our products are trusted by domestic, as well as foreign users.
FOSHAN NOAH ELECTRICAL CO., LTD
Add:Fenjiangbei Road No.91, Chancheng, Foshan, Guangdong, China.
Tel: +86-0757-82800126 Fax: +86-0757-82800127
Mobile: +86 189 8852 8466