Click: 403 Date: 2020-08-17 09:25:00 Information Source: Foshan Noah Electrical Co., Ltd
Since the advent of 5G mobile phones, sales of Huawei's mobile phone have been setting new records. Recently, Huawei executives posted the company's sales figures -- Huawei has surpassed Samsung in volume of sales. As is known to all, Samsung rank high in the sales volume of many brands of mobile phones, but now Huawei outsell Samsung, which means a new change in the sales volume ranking of branded mobile phones.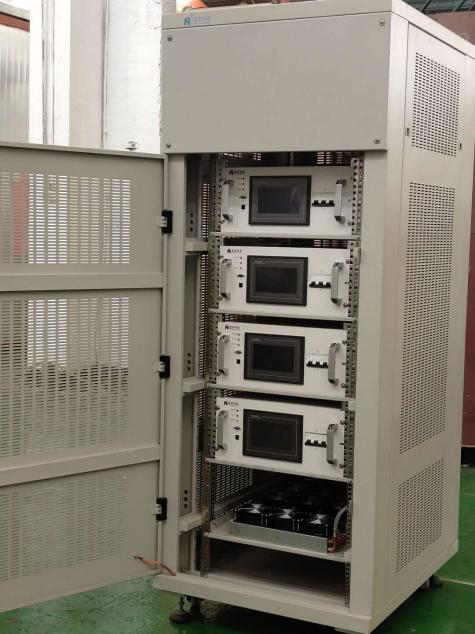 Pic. 1 Magnetron Sputtering Power Supply
It is worth mentioning that the Nova7 series of three mobile phones released by Huawei in April are very popular. According to the digital Big V, the sales volume of Huawei Nova7SE+Nova7+Nova7 Pro accounts for 22% of the domestic 5G mobile phone retail market, nearly a quarter of the result surpassing the competitors.
So far, Huawei has three series totally. Huawei mobile phones take the high-end route, with two high-end flagship phones, Mate and P series, as well as two customized Maimang series and series for entry-level models. Honor brand focuses on the online market, and Nova series focuses on the offline market in order to compete with OV.
Of course, the competition between mobile phone manufacturers is not only for hardware, but also for software, such as the appearance and color of mobile phones. Consumer may find that Huawei's new mobile phones are more and more beautiful, but do you know where these beautiful colors come from?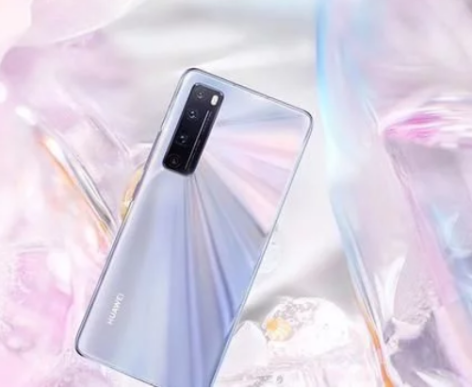 Pic. 2 Huawei Mobile Network Picture
It turns out to be related to vacuum coating technology.It is understood that the magnetron sputtering power supply can provide stable current and voltage for the vacuum equipment to successfully complete the vacuum coating. And Foshan Noah Electrical Co., Ltd is a magnetron sputtering power supply manufacturer in Foshan, the independent research and development of magnetron sputtering power supply with DC magnetron sputtering power supply, intermediate frequency magnetron sputtering power supply, a bipolar pulse power supply, DC bias power supply model, such as the Huawei mobile phone coating manufacturer after communication with technicians of Foshan Noah Electrical Co., Ltd decided to flexibly match magnetron sputtering power supply.
For more information, please contact our service manager: 18988528466 (Emily Liang). Email: liangxiaoni@fsnydq.com